CAPTIV-NeuroLab for Education
Focus your attention on students' engagement
CAPTIV-NeuroLab is the ideal solution for collecting and overlaying useful information about students or trainees' behavior such as organic responses or emotional states, for improving your real or virtual teaching approach and materials.
Practical exercises
Group dynamic, social interactions, communications or management skills... measure and analyze easily biometric and emotional feedback of students in live situation.
Remote training
Theoretical or technical courses, skill assessment... reveal the real perception and understanding trainees have and check the impact of your teaching contents on their knowledge.
E-learning
Where and when visual attention is directed, how do students react, what about user experience... gain additionnal understanding of your attendees' mind learning from fixed or mobile devices.
Why choosing CAPTIV-NeuroLab for education?
Teachers, researchers, psychologists, educational research lab, training organisation, e-learning program providers: CAPTIV-NeuroLab solutions are designed for you!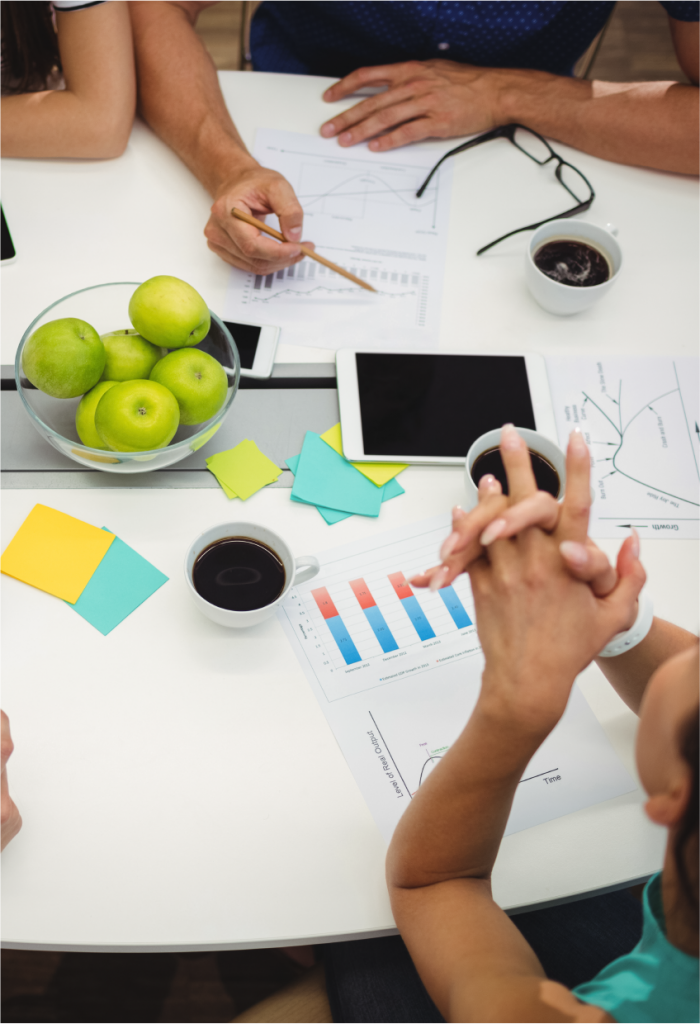 A fast and relevant process for studying human behavior in 4 steps
Create your custom scenario

Write instructions, select picture, video, website, ad any static or dynamic media and build step-by-step your own scenario.

Connect your equipment easily

Thanks to Captiv-NeuroLab compliance and its plug-and-play architecture, connect easily wireless sensors, eyetrackers, webcams...

Record respondents

Record participants behavior and reactions, whatever their situation or the device used: static, mobile, virtual.

Visualize and analyze

Enjoy smart and detailed reports - immediately. Export data, graphs and results in your own reporting documents.
READY TO PERFORM WITH CAPTIV-NEUROLAB FOR EDUCATION?